Traveling to a dream destination via airplane is still something that many dreams of. But few rich people enjoy their journey in luxurious private jets. However, not all luxurious jets are having the same kind of luxury and amenities. Some of them are genuinely giving a cutting edge competition to all the world-class private jets in the world. But one thing is common in all that is they all are the style statement in the jet industry. Today, we will take you to the five private jets in the world that have an incredible form of luxury. Here we go!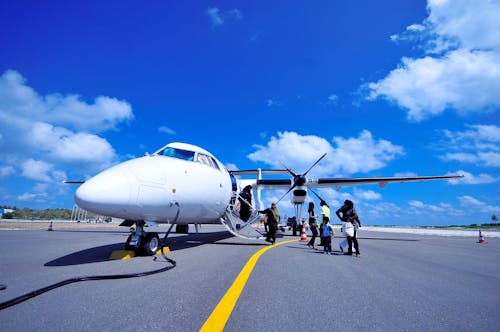 Luxurious Private Jets In The World
Airbus 380
One of the most expensive private jets is airbus 380 that costs around $500 million. It's ultimately a royal transport that fits a prince. Alwaleed bin Talal al-Saud, a prince from Saudi, owns this expensive jet. Design Q has designed this jet for the prince keeping all the cultural values in mind besides the luxury interiors. However, the two airlines, Emirates fleets, and Singapore airlines own similar models that can carry around 800 passengers.
The commercial version of Airbus 380 is no different from an ordinary airplane. But, the prince's private jet is not less than like a palace. There are three floors in the plane with a spiral staircase. Furthermore, there is enough space for four families. For guest entertainment, there is a concert hall and a boardroom.
Boeing 747-8 VIP- Luxurious Private Jets
And to this list of luxurious jets, this one is not only second in the list but the world too. $367 million is only the starting cost making it a high-end transport. However, its interiors and other amenities are kept private by its owners. But there are two lounges, a large office, a dining room, and a conference room too in the jet.
Boeing 757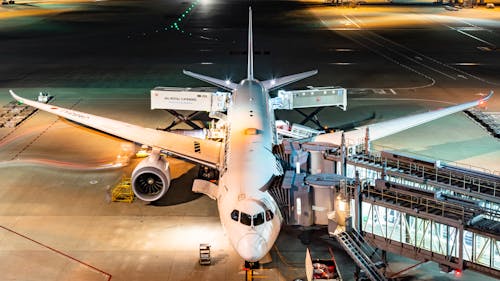 The third in the list belongs to a very known personality, Donald Trump. However, it is not as expensive and grand as others on the list but fits perfectly on our top-fives. It has all the latest electronic equipment, seat belts with gold plating, a multiplex movie system, a TV screen, and more. The $100 million jets have a Rolls Royce engine, which is one of the highlights of this jet.

Airbus ACJ319
At a very less price tag of $80 million, Airbus ACJ319 is elegant and customizable. There are three separate sections for customization as per the needs. Moreover, there are versatile modules in the segment. These are good for social events, conferences, and even business meetings. Besides this, a cinema lounge is also there for entertaining guests.
Bombardier Global 8000
It's a comfortable, efficient, flexible, and multi-purpose business style jet at the price of $66 million. Furthermore, it has engines of the next generation, advanced lighting technology, and interiors that fit a business lifestyle.
So, if you ever get a chance to travel in the same model of airbus 380, don't forget to keep a daily diary. Write everything about your journey's experience on the colorful papers and make a memory forever.
These top five proves that the journey can be luxurious too.